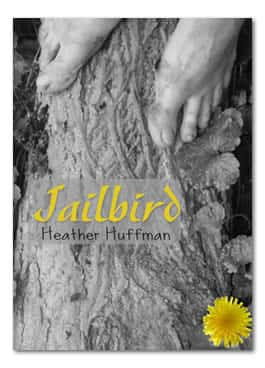 Jailbird
by Heather Huffman
Neena Allens life didnt exactly follow the path shed anticipated. She couldn't have seen the twists and turns that would lead her to wander the woods, presumed dead by the prison guards. When Neena starts a new life in a little Arkansas town, she finds a contentment she never dreamed possible. The thing about skeletons in your closet is they always come back to haunt you.
Click on the link below to start downloading this free ebook:-
Jailbird – 262 pages, 288KB (MOBI, PDF, TXT, EPUB, PDB, HTML, RTF, LRF)
Items posted here are free at the time of posting. If you find they are no longer free, kindly notify us immediately through our contact form.
Readers Who Viewed This Post Also Viewed
No comments yet.

Download Free Ebooks